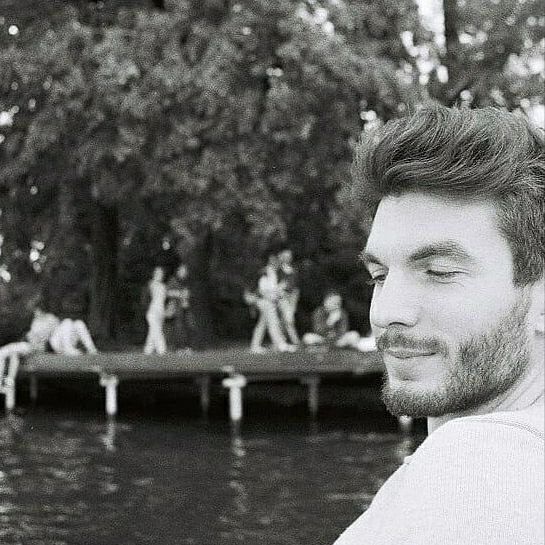 Hey 👋 I'm Thomas
I make stuff on the Internet.
You can find me writing (in 🇫🇷) on commentcoder.com or building products.
PORTFOLIO
Comment Coder
🇫🇷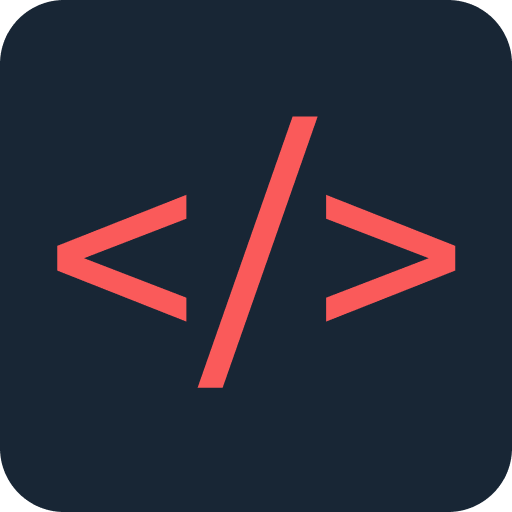 On Comment Coder I help people who want to learn how to code to achieve their goal.
🖥️

Visit Comment Coder
Vegan Facile
🇫🇷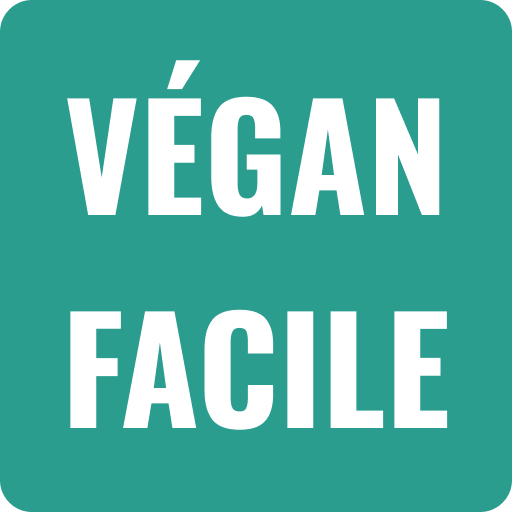 Going vegan might be intimidating at first, you're not sure if it's safe for your health or if it's sustainable for you: what are you gonna eat? It should be way easier, that's why I created Vegan Facile where you can find easy step-by-step guides and recipes.
🌱

Visit Vegan Facile
Trainer Codes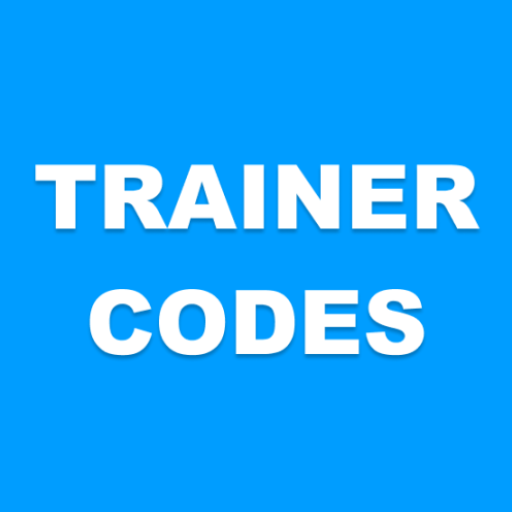 With Trainer Coder you can share your Pokemon GO trainer code and add more trainers to your friends list!
🌐

Visit Trainer Codes Website
📲

Download Trainer Codes for Android